Become more confident & adventurous in your soapmaking!
This course dives deeper into six areas of soapmaking that can seem extra challenging or intimidating to soapmakers.

Each lesson will equip you with the information you need to experience further success in your soapmaking endeavors, and provide inspiring recipe videos to demonstrate that lesson's theme.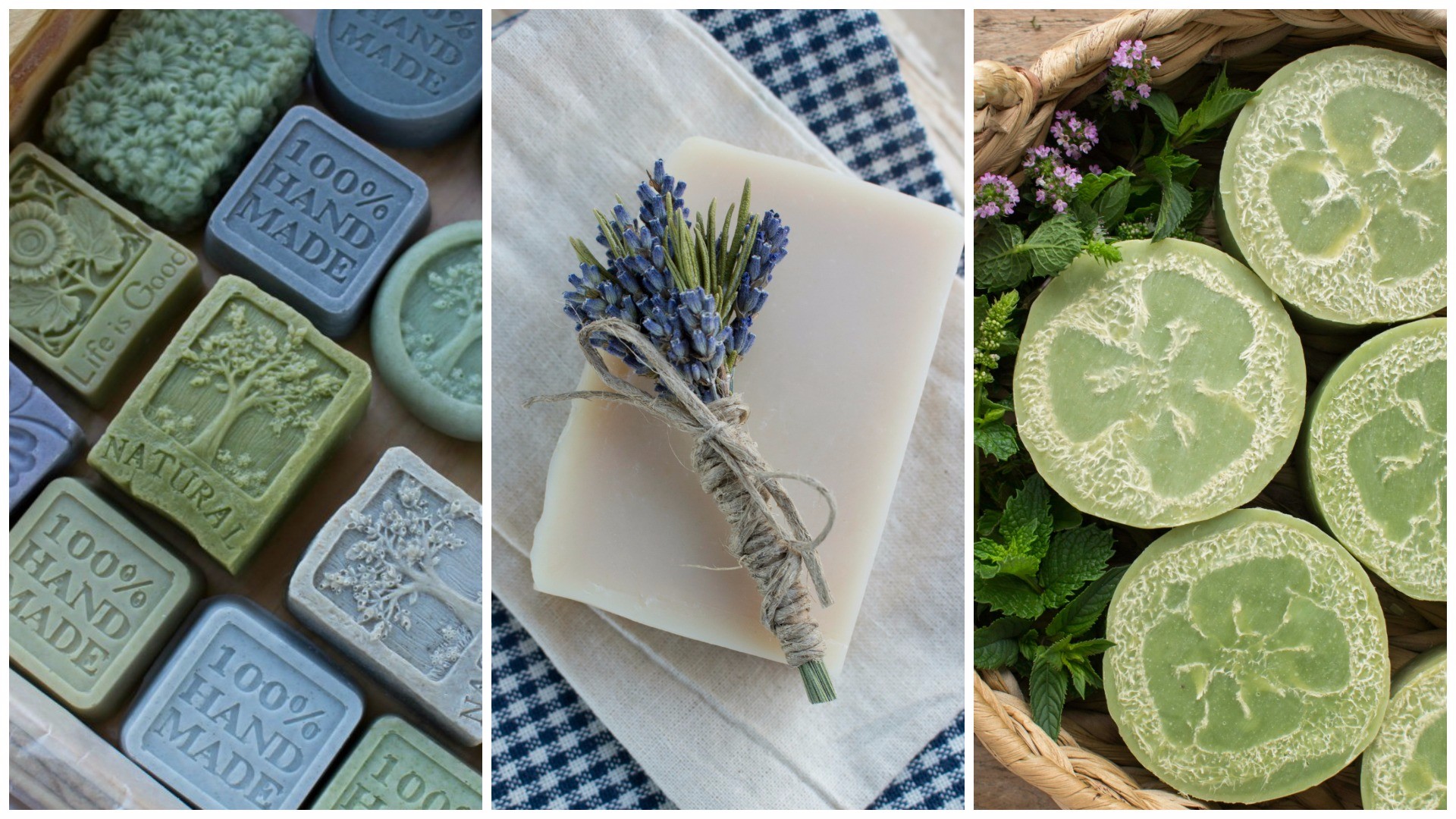 If you've never made soap before, be sure to go through the basic soapmaking guide and accompanying step-by-step video in the Intro section before proceeding to the lessons. If you're a more experienced soapmaker, feel free to jump right into Lesson 1!